New Date:
To Be Announced
NEWNESS
The Next Market, Manufacturing and Retail Trends to Watch
The Global Footwear Executive Summit (GFES) will focus on developments affecting not only footwear retail but the whole footwear supply chain. The next edition will be held on the second day of 
Fashion Access
,
APLF Leather
and
Materials+
.
In each edition, the programme is designed to stimulate interactive and constructive discussions between industry experts and audience with business networking opportunities to maximise their visit.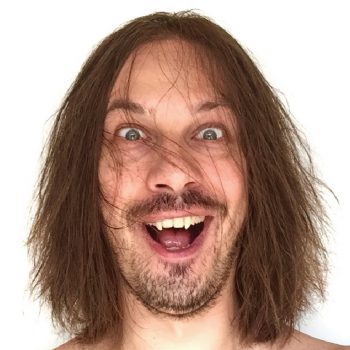 Footwear is forever in motion. It is a product that touches just about everybody on the planet, and it creates and ongoing cycle of product improvement and fashion trends. Having refined the product, we are now also starting to look at the bigger picture, how we produce and recycle. Great things are afoot!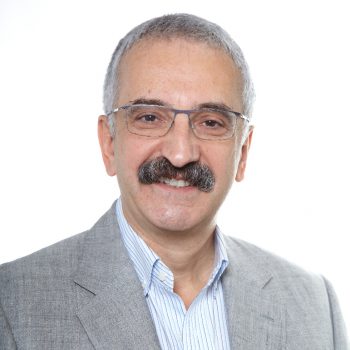 The FDRA Summit is an excellent opportunity to exchange thoughts on the future of the footwear industry. The topic of quality control is, in my opinion, the foremost issue in the industry.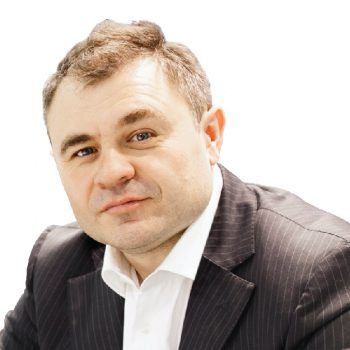 It is so exciting to see how the recent developments on the field of Retail Customer Experience, driven by Augmented and Mixed Reality well integrated with 3D Services on the Cloud, and further augmented and multiplied in the power by AI, have ushered in an "Era of Mass Customization"- which means Fashion and Footwear sectors must be ready just now to serve an "individual client" for an "individual product", over next generation supply chains, able to handle "must customized" orders.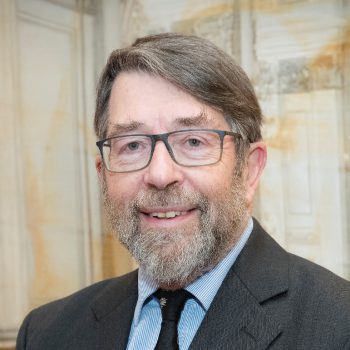 Given the speed of change in the footwear industry, and the lack of response o date  from the bulk of tanners, it must be asked if footwear will be consuming more than token amounts of leather limited to traditional categories by 2030.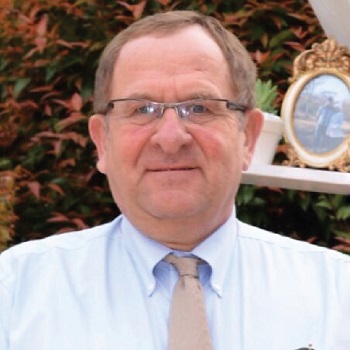 Too long has the leather industry been viewed as non-sustainable. Since 15 years ago, LITE (Low Impact To the Environment) Concept has been initiated to change this view. Leather is natural, beautiful, durable and fashionable. It is truly sustainable.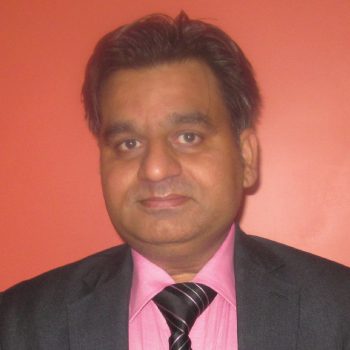 "Strategies to drive Smart Footwear Sourcing" is the most important aspects for the industry, considering Macro & Micro environment as prevailed in the regions, Leather industry expects smart handling to optimize the scattered resources sensibly, which ensures total sustainability in all aspects.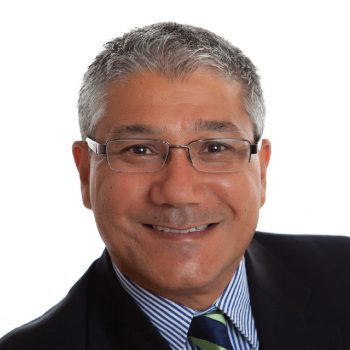 Although I have been active in the FDRA, this is my first time attending the Executive Summit in Hong Kong. I am looking forward to listening to the speakers and panel presentations as well as meeting persons devoted to the advancement of the footwear industry.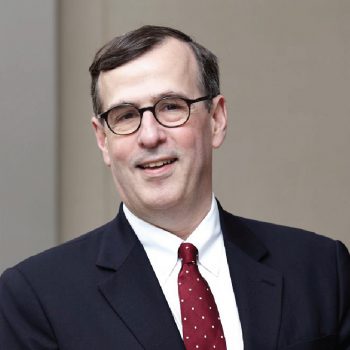 It has never been easier for your company to enter new markets and it has never been easier for competitors to enter your market. How can a brand develop an international strategy consistent with its budget and capabilities?
With so much uncertainty in global trade, the Global Footwear Executive Summit brings leaders in the footwear industry to talk about new sourcing markets and trends and the general state of footwear production globally.
Consumers demand is drastically changing design and development, thru Best practices we can now demonstrate From Fashion to Factory is a reality.
Keep Update with Latest News through Panel Discussions and Networking Opportunities
Speakers from footwear brands, material innovators and designers
Partnering with GFES offers you various opportunities to maximise your brand exposure